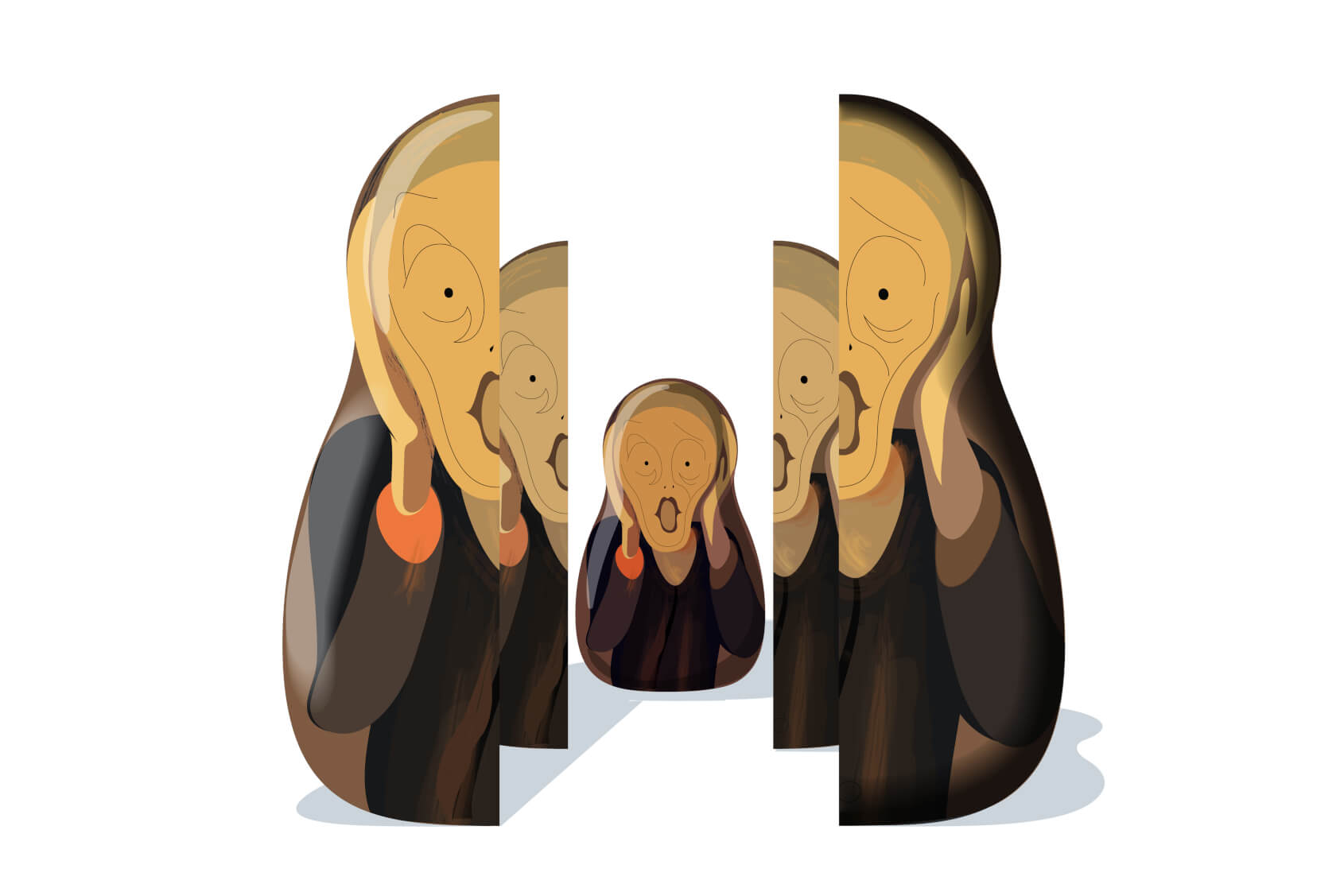 Prenatal DES exposure also induces malformations of the external genitalia in the third generation
Diethylstilbestrol, known as DES – marketed in France under the brand names Distilbène® and Stilboestrol-Borne®, is one of the most well studied endocrine disruptor to date. It is a nonsteroidal synthetic estrogen, teratogenic, carcinogenic and genotoxic.
Heralded as a medical miracle for preventing miscarriage and...
Read more