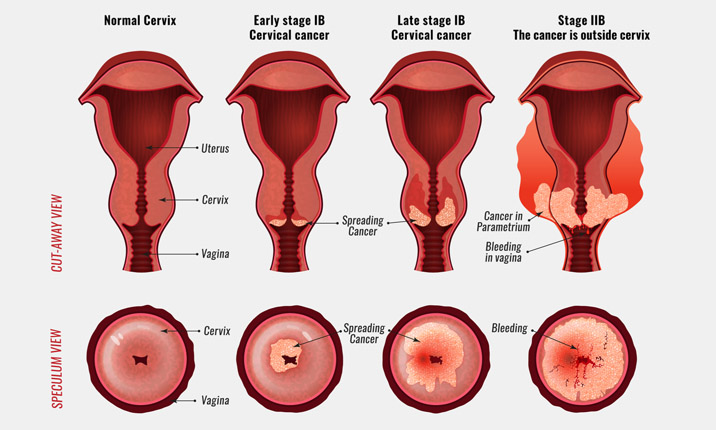 Several cases of Clear Cell Adenocarcinoma (CCA) in DES Granddaughters (diethylstilbestrol)
Diethylstilbestrol (DES) has been marketed in many countries by several pharmaceutical companies under different brand names. It has been widely prescribed to pregnant women to prevent miscarriages.
Thanks to a study by W.J. Dieckmann, it was known, as early as 1953 that this treatment was ineffective in pregnant women for all its indi...
Read more