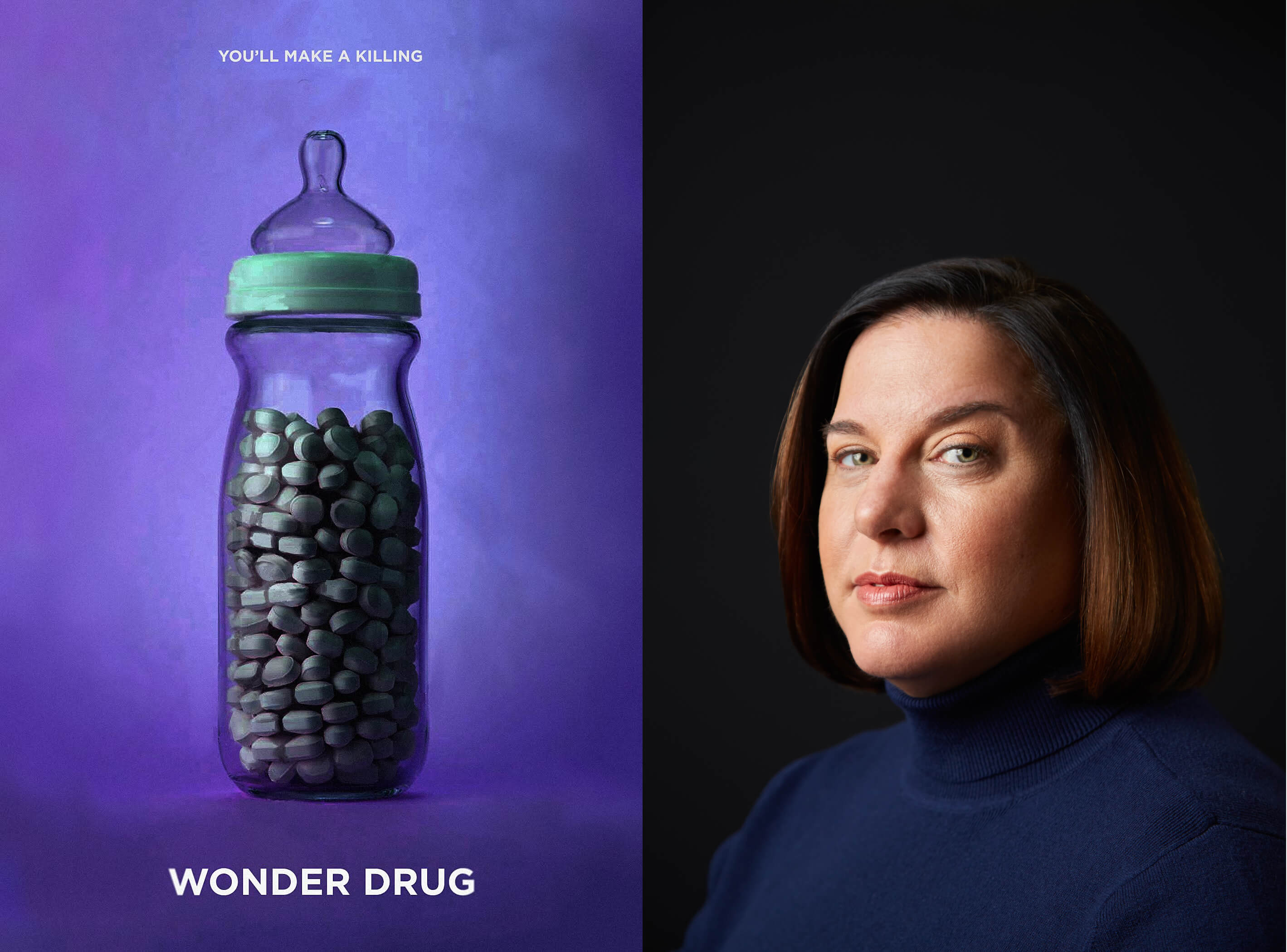 No one comes out of this "Wonder Drug" unscathed – Interview with screenwriter Caitlin McCarthy
Diethylstilbestrol (DES) is a synthetic estrogen marketed in the 1950s by many laboratories (UCB Pharma, Borne, Eli Lilly, etc.) under different brand names (Distilbene®, Stilboestrol- Borne®, etc.).
This drug, seen as a "wonder drug", has been prescribed to pregnant women to prevent miscarriages and premat...
Read more