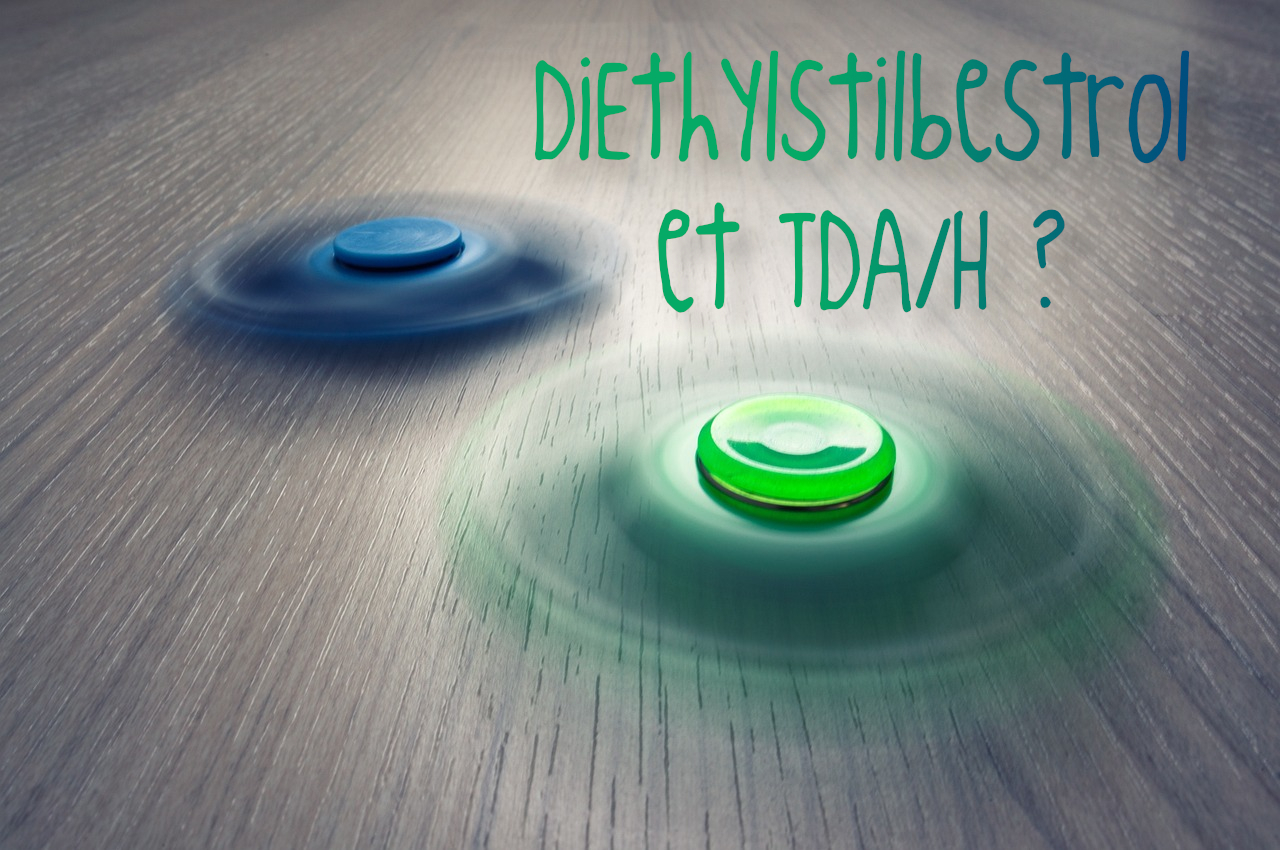 Exposure to Diethylstilbestrol (DES) linked to Attention Deficit Hyperactivity Disorder (ADHD) in Third Generation
Diethylstilbestrol (or DES – a commonly used abbreviation) is a well-known endocrine disruptor. In France, it has been marketed under the brand names Distilbène®, Stilboestrol-Borne® and Furostilboestrol®.
It was mainly prescribed to pregnant women between 1948 and 1977, where it was banned. Its main indication...
Read more